Want to Start a Career in ABA Therapy?
Westside Behavior Therapy is a local, privately-owned center where our Director and BCBA's are onsite every day to support our individual therapists and the children we serve. We are small enough to care but big enough to meet your professional goals! Working for Westside is not just a job, it's an opportunity that offers a place to learn, grow, and share your experience. You'll have the chance to lead and mold your passion for working with children into a career that you can be proud of. Here, supervisors and technicians work together as valued members of our team.
NOW ACCEPTING APPLICATIONS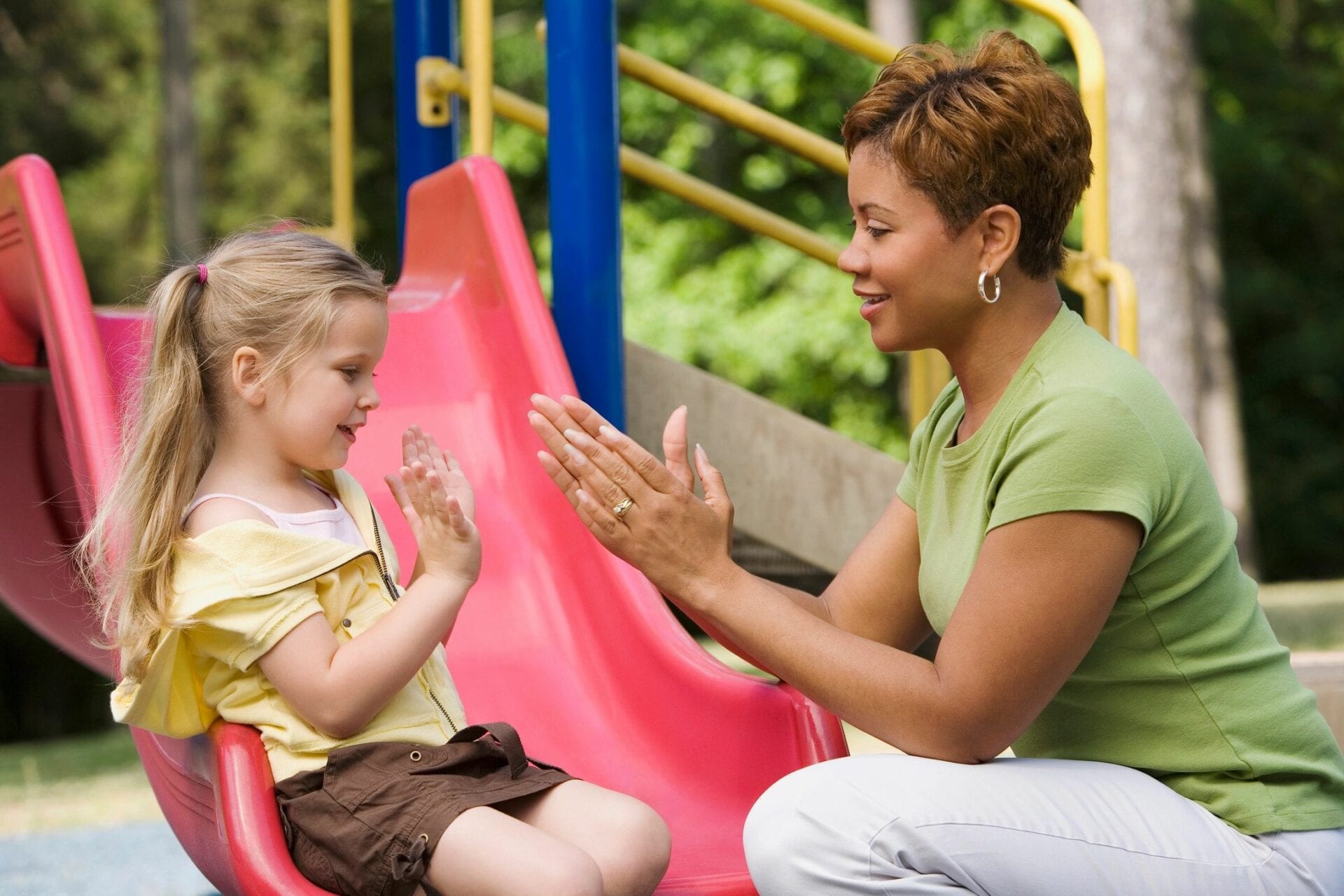 ABA Behavior Interventionists/Technicians:
We are looking for qualified ABA Therapists to provide ABA therapy for children with Autism and their families in a clinic setting. You will work in our center under the supervision of a BCBA to implement programs to address areas of need for the child, such as building social, communication, play, or self-help skills.
Objective
The Registered Behavior Analysis Interventionist (RBAI) is a paraprofessional who practices under the close, ongoing supervision of a BCBA. The RBAI is primarily responsible for the direct implementation of behavior-analytic services. The RBAI helps support the implementation of assessment, assessment plans as written by the BCBA.
Requirements
& Responsibilities
Commitment to our mission and motivation to combine your energy and expertise to achieve a common objective.
Understand the dynamics of effective teamwork in order to attain higher levels of performance.
Demonstrate ability to work as part of a tight-knit and competent group of people.
Demonstrate a willingness to accept responsibility and accountability.
Be capable of engaging in team objectives.
Demonstrate ability to balance the needs of the organization and the needs of the client.
Practice goal-directed thinking and action in situations for which no routine solutions exist.
Demonstrate the ability to scrutinize and breakdown facts and thoughts into strengths and weaknesses.
Practice effective meaningful two-way communication by speaking clearly, paying attention, seeking to understand others, listening attentively, clarifying information, and attending to nonverbal cues and respond appropriately.
Demonstrate an interest in personal learning and development; seek feedback from multiple sources about how to improve and develop; modify behavior based on feedback or self-analysis of past mistakes.
Anticipate changes in work demands and participate in assignments or training that address these changing demands; treat unexpected circumstances as opportunities to learn.
Ability to work independently.
Ability to work well under pressure and meet deadlines.
Essential Responsibilites under the supervision of the Behavior Analyst
Implement behavior support plans, treatment plans and verbal behavior programs.
Work hands-on with the child receiving treatment
Effectively manage caseload, prepare and submit all required documentation
Ensure treatment methodologies are implemented specifically as written and directed
Collaborate with families in the execution of behavior support strategies and assist in providing training and oversight of the support plan to families
Demonstrate ability to work as part of a clinical team.
Conduct all duties of the job with professionalism and integrity.
Ability to work with children who may become physically aggressive.
Manage and provide training for basic life skills including supporting basic hygiene and nutrition needs.
Conduct all duties of the job with professionalism and integrity.
HS diploma or equivalent
Bachelor's Degree preferred
US work authorization required
Ability to pass a Criminal History Background Check (CHBC)
Minimum of one year of experience working with children required
Experience with special needs children preferred
RBAI or Registered Behavior Technician (RBT) in good standing preferred
Experience working in early childhood education preferred
COVID-19 considerations - proof of vaccination status required, face covering, cleaning and disinfecting requirements per CC guidance.
Clinical setting only. No in-home services provided.
Compliance with all safety practices and procedures.
Ability to walk, run, sit, bend, kneel, crouch, sit on furniture or the floor, or stand for extended periods of time
Ability to lift and carry 50 lbs.