Welcome to Westside Behavior Therapy!
Whether you are new to the world of autism and ABA or an experienced veteran, Westside Behavior Therapy is here to support you and your family. Located in Beaverton, we provide the Portland/Metro special needs community with center-based services rooted in Applied Behavior Analysis (ABA) and Verbal Behavior (VB). By design, Westside has chosen to remain a client-focused, locally-owned practice to ensure we maintain a close connection to the community and the families we serve. Enrolling your child in our program means choosing to participate in a supportive, collaborative environment. Together, we'll work toward the most beneficial learning environment for your child.
Westside's mission is to create a positive difference for children with Autism Spectrum Disorders and other developmental delays by providing ongoing, evidence-based ABA therapy centered on each child's individual needs. Our commitment is to establish a cooperative partnership with the families and caregivers of the children in our care through communication, trust, and respect.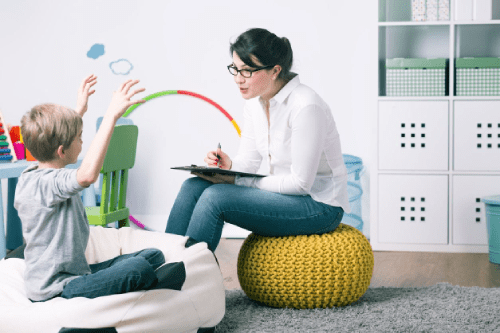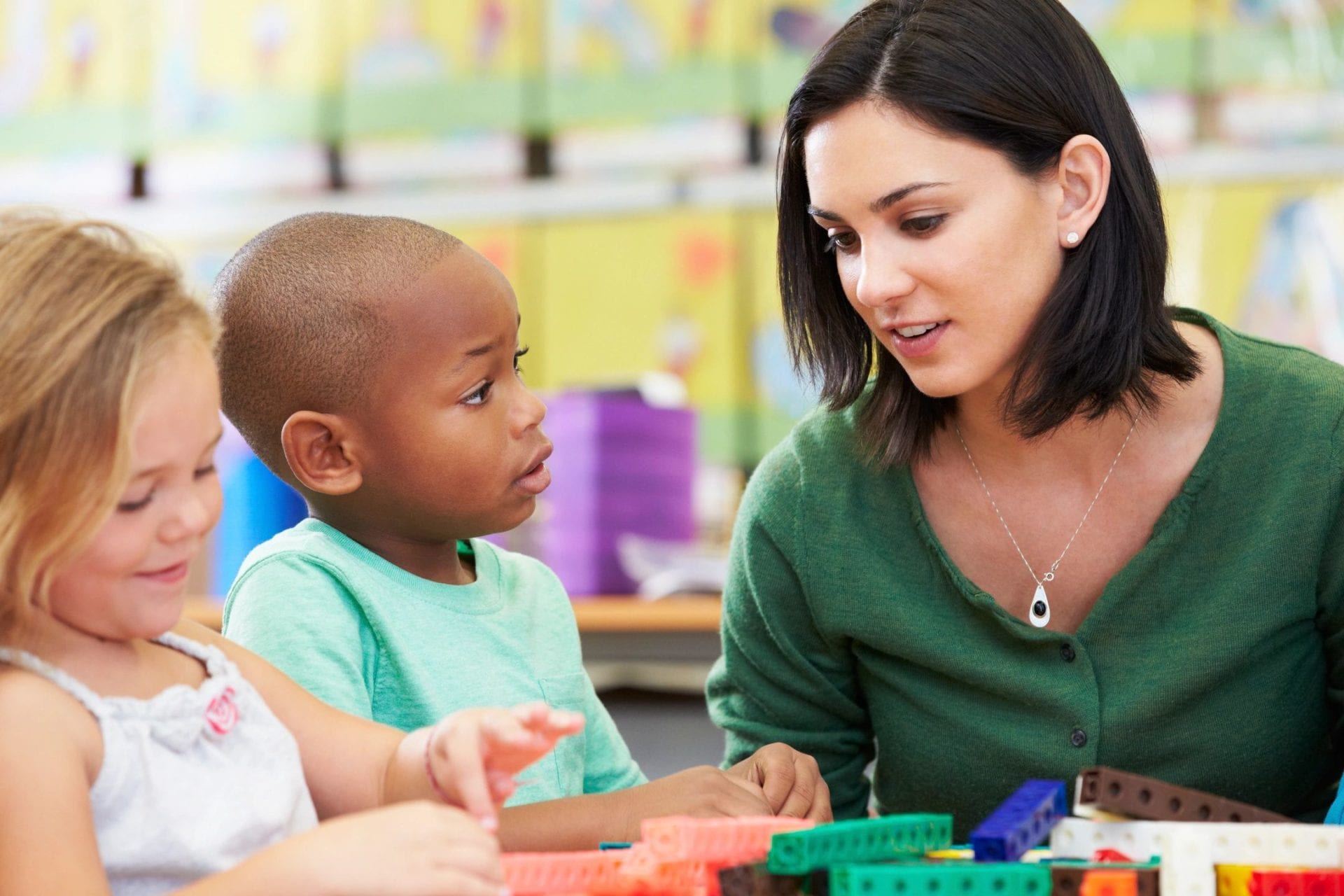 We use a whole child approach that encourages family involvement in treatment planning and sessions. This helps to foster a trusting relationship among the entire treatment team. We are committed to providing our families with intensive and highly effective interventions from a team that you can count on. Enroll your child today, and we will work to address every aspect of your child's learning and social development.
Get in Touch With Our Team
Our BCBAs and therapists are here to guide you and your child every step of the way. You can rely on us to prioritize the development of your child's social and communication skills. For more information about our direct, one-on-one therapy sessions, contact us.